Become a Certified Master life Coach or Meditation Instructor with one of Australia's leading online training providers.
Welcome to Life Coaching and Meditation Centre of Excellence. We are an approved training provider that offers high quality certified instructor training courses in life coaching and meditation, as well as personal development programs, one on one coaching, private and corporate meditation instruction.
A coaching and meditation qualification allows you to enjoy an extremely rewarding career with high job satisfaction. You will change people's lives by helping them reach their goals and attain their highest aspirations.
All courses are flexible and self-paced and can be done entirely online with unlimited coaching support for extra motivation and accountability.
Certified Life Coaching, Meditation Instructor Courses, and Personal Development Training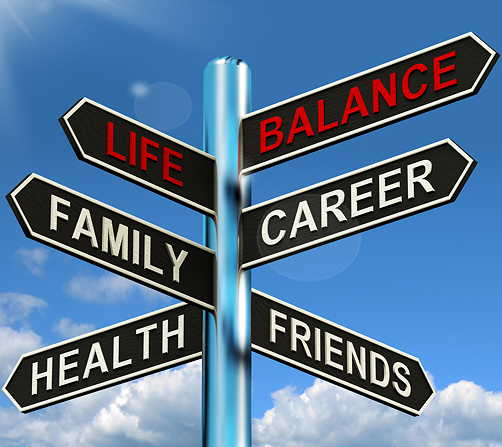 Certified Master Life Coach
Become a highly sought after accredited Master Life Coach. This is an accelerated online life coaching course that will have you ready to coach your first client as soon as you finish your last assignment.
View course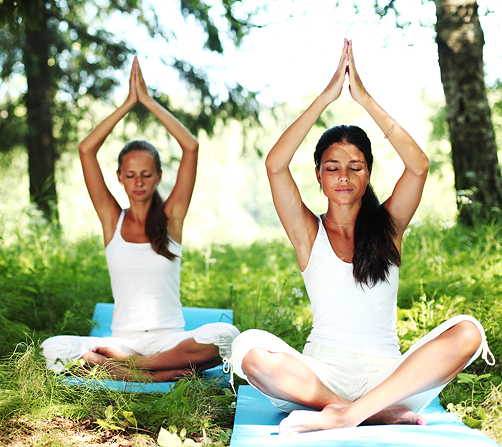 Certified Meditation Instructor
This is an accredited meditation teacher training certificate, that will give you the confidence and skills to facilitate different types or meditations to groups and individuals.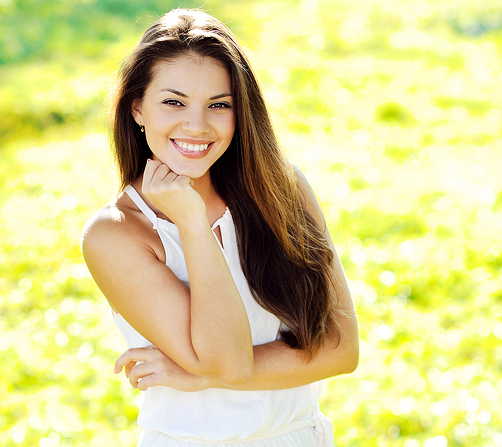 Certified Life Coach + Meditation Instructor
A dual qualification to enable you to help clients achieve the life they desire through Life Coaching and Meditation. You will learn how to be a successful life coach and meditation instructor. Both courses are accredited and offer unlimited mentoring and support.
View course