We offer one on one Life coaching to help with any area of your personal or professional life Whether it's moving into a job you love, improving your relationship at home or work, losing weight, achieving a better work- life balance, reducing stress, improving motivation, setting up a business or preparing for the next chapter in your life. The work you will do with your life coach will provide inspiration, serious results, and learning that lasts. Supporting you to move beyond self-limiting beliefs and behaviours.
We look at what goals you want to achieve, analyse your current position, and identify existing and potential challenges and obstacles. Then together we will implement a plan of action designed specifically for you, so that you can tap into your true potential.
You'll be held accountable and, in each session, you'll be asked to make commitments. Your coach will follow up to make sure you've kept them. If you haven't, together you will examine the reasons why, so you can let go of the limiting beliefs and unhelpful though patterns that are holding back your progress.
Sessions are conducted online via voice or video call
All coaching programs are fully customised to your individual needs but include the following: -
60-minute scheduled coaching sessions weekly
A detailed and focused plan to help you get crystal clear on what you want to achieve and how to get there
Unlimited text/email support for the entire program (using WhatsApp, skype or email) have a coach in your back pocket for whenever you need the extra support and accountability
Homework, worksheets and additional reading resources to complete in between sessions to make sure that your learning lasts
Release any negative beliefs or emotions holding you back
Learn strategies to increase your confidence & self-belief around your goal
Increase your purpose, clarity and direction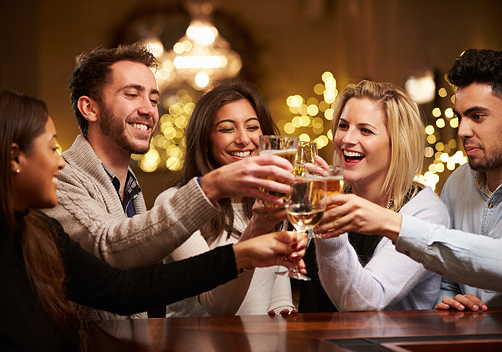 Living Your Best Life
12-Week Coaching Package
This program is great for people that want to work on a number of goals and make big changes in their life. If you are serious about change and to become your best self, then this program is for you.
12 X Weekly 1-hour Life Coaching Sessions.
$1,140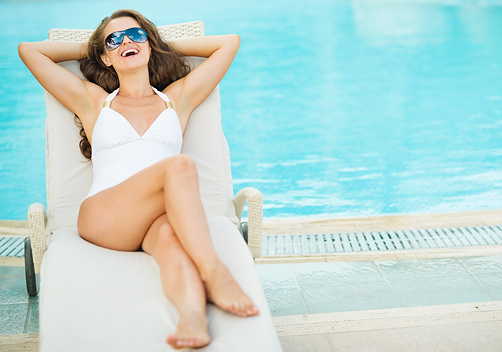 Balance and Self Care
6-Week Coaching Package
This program is great for people who need to bring balance back into their life and are feeling tired, stressed, overwhelmed and need motivation and support to achieve their goals.
6 X Weekly 1-hour Life Coaching Sessions.
$720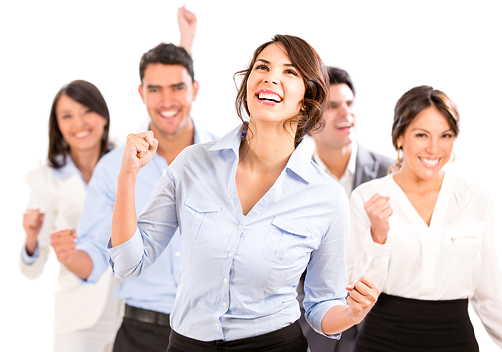 Kick Start Your Life
4-Week Coaching Package
This program is a great introduction to coaching. Created for people with a specific goal in mind and those seeking clarity and direction, who want to change their lives and give themselves a kickstart onto a new path.
4 X weekly 1-hour Life Coaching Sessions.

$520